#IndieThursday: Mapping The contours
This #indiethursday I'm sharing my love of ….
https://www.etsy.com/uk/listing/641871660/mapping-the-contours-poetry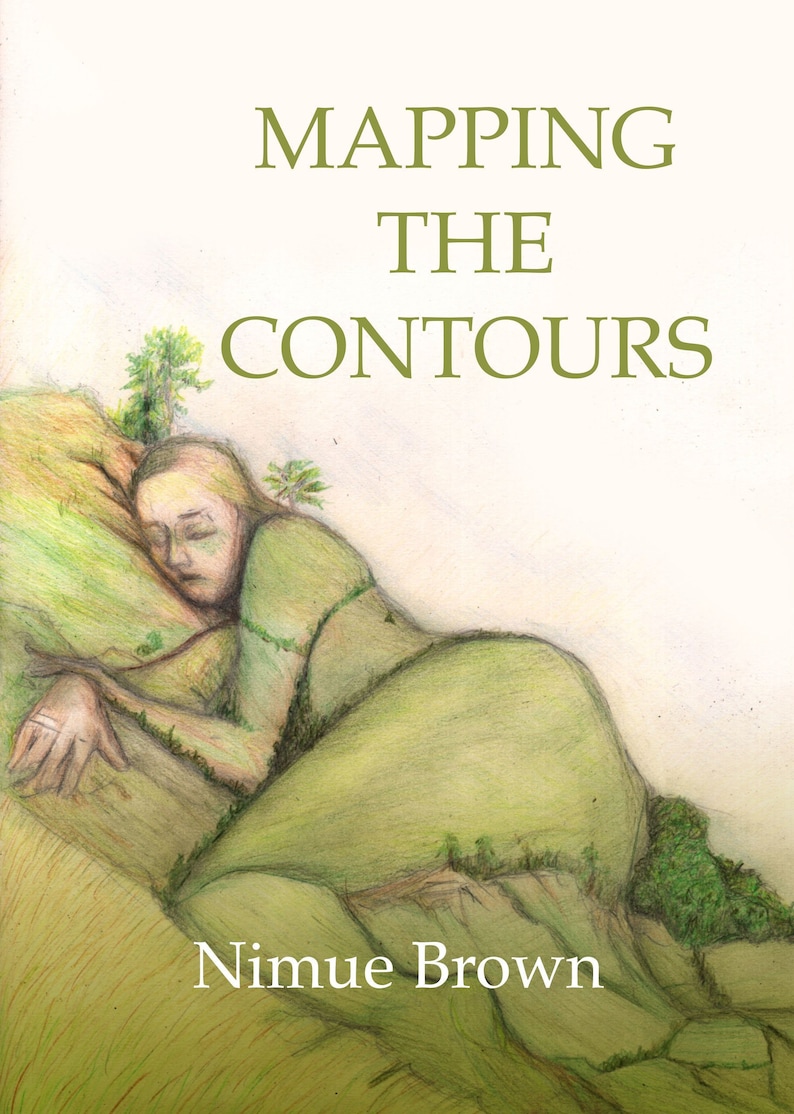 Blurb:
A small, self-published poetry book written by Nimue Brown, with cover by Tom and Nimue Brown, printed by Stroud Print.
Poetry exploring landscape and the relationships between humans and place, inspired by life along the Cotswold Edge and the Severn Vale.
Human bodies are much like landscapes.
We have our contours and crevices,
Signs of weathering, history written
Into soil and skin alike.
Some of us are flat land formations
Others are complex, curving hillscapes
Verdant forested or marble smooth.
Clay and bone and watercourse.
The places we are inhabiting
Inhabit us in turn, as we move
These bodies through localities, as the
Shape of them shapes or motions.
To compensate for my lack of time to do long reviews just now, I'm using the #indiethursday hashtag to share the indie love and point at some fabulous indie books I've enjoyed reading 😀
So, what fab indie fiction are you reading / writing this month? Blessings on your brew and best of luck with all your indie endeavours, lets keep flying the flag for indie writing!